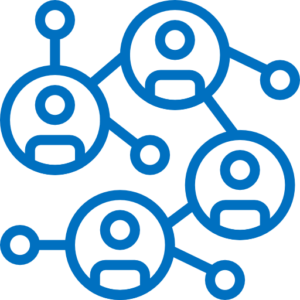 Bridging Connections
To bridge connections between Producers and Buyers in Singapore and rest of the world for a Win-Win Business by building trust and ensuring secure transactions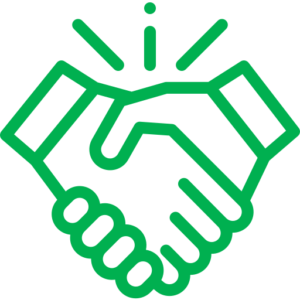 Business Enabler
To enable the Singaporean / Asian Companies & Investors to seamlessly penetrate and establish themselves in Africa and vice versa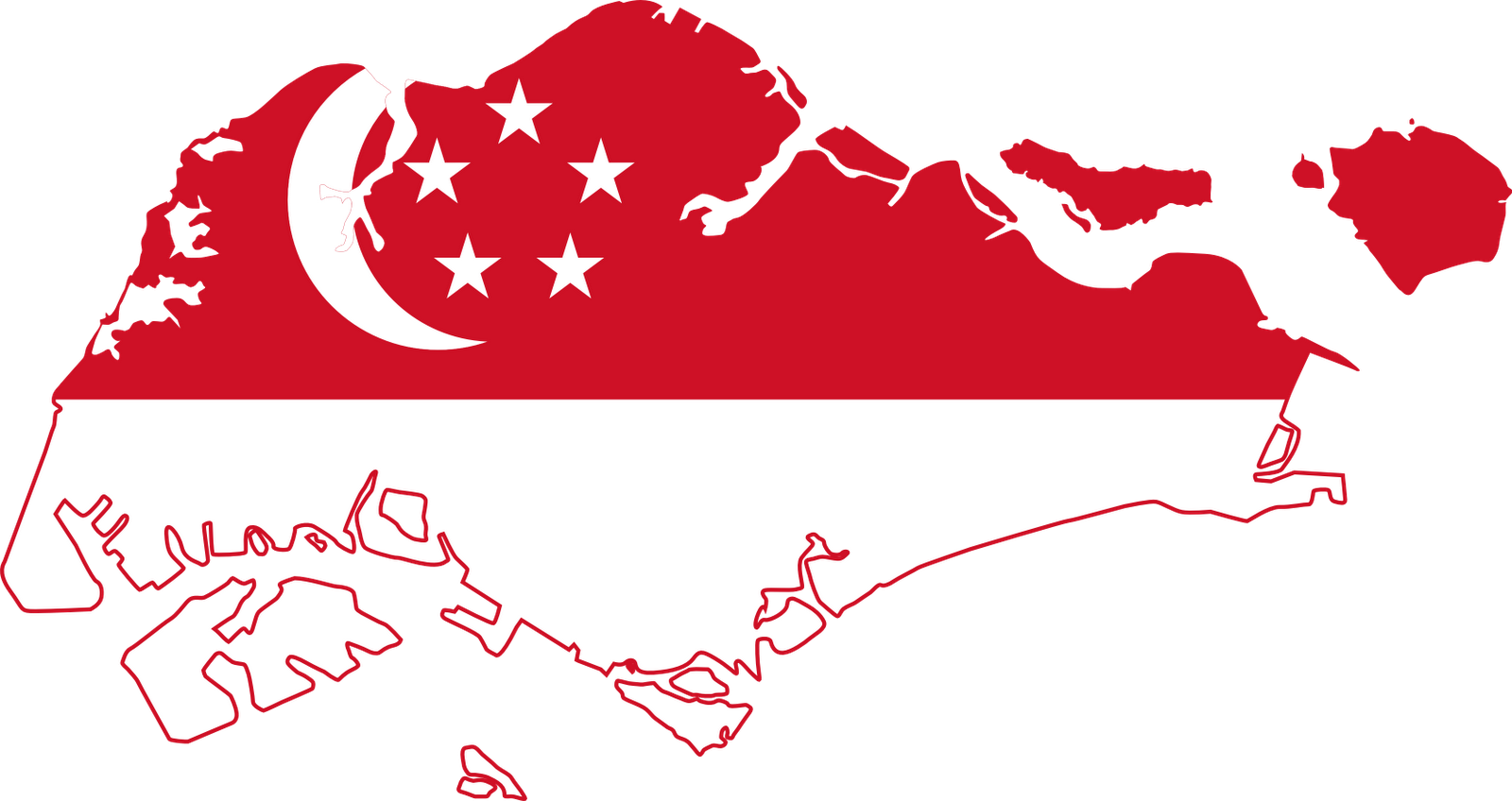 Singapore
TRUSTINEO International is headquartered in Singapore, one of the largest commodity trading hub in Asia.
Singapore's geographical location is also important from the perspective of commodity trading as it straddles the sea route responsible for enormous amount of trade equaling $5 trillion in the amount between the East and West. About 80 per cent of the world's leading commodities trading companies have a presence in Singapore. These include Anglo-Swiss commodity trading and mining giant; the world's top-four food commodity traders; as well as home-grown companies. Many Agro-commodity firms have relocated their regional and global headquarters to Singapore due to the growing demand from India and China and upcoming markets like Indonesia, Myanmar and Bangladesh. We are therefore at the best place to trade commodities.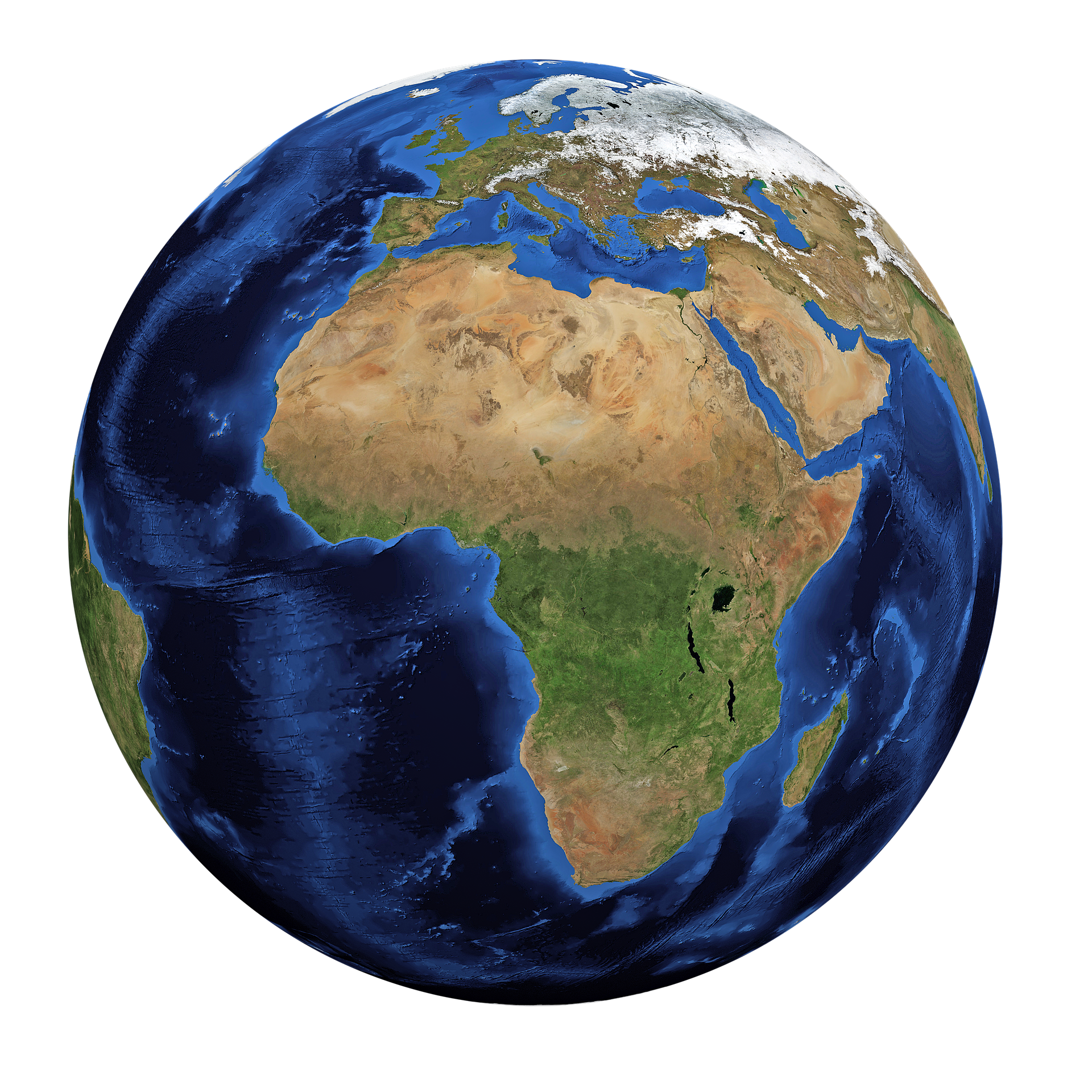 Africa
Africa is now the place to do business. The growing consumer market in Africa will create huge opportunities for companies to start producing locally.
Over the past few years, business leaders and investors have become increasingly aware of the economic potential of Sub-Saharan Africa's burgeoning consumer market. With an enormous amount of natural resources and a young population willing to learn and to work, Africa holds immense potential for entrepreneurship and a vast but untapped market and untapped reserves of natural gas and oil and largely unexploited hydroelectric power.
Urbanisation is currently happening. A middle class with disposable income is emerging. There is a high acceptance of technology like mobile money transfers. All these are going to give rise to employable people. By 2030, nearly two-thirds of the estimated 303 million African households will have discretionary income. The first entrants to this market will secure a firmer position and have higher chances of success.

Trustineo West Africa and Trustineo Fish&Meat are headquartered in Côte d'Ivoire, West Africa. We are currently sourcing mainly from East and West Africa with our network spread all over Africa.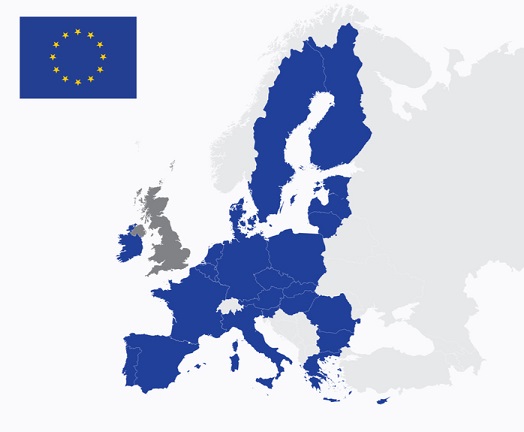 Europe
The European Union-Singapore Free Trade Agreement (EUSFTA), first Free Trade Agreement (FTA) has been approved by the Council of EU and entered into force in November 2019. The EUSFTA is an ambitious and forward-looking free trade agreement. Singapore and Europe businesses will benefit from improved market access, including the elimination of customs duties, greater access to services sectors, and the reduction of technical and non-tariff barriers. They will also have more opportunities to participate in government procurement projects in the EU, and benefit from enhanced Intellectual Property Rights protection, amongst others.
A great opportunity since we also have European roots, business partners and European network .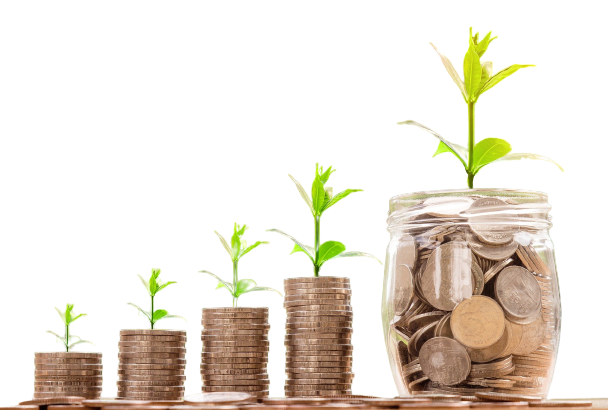 Investment in Africa
A growing number of Singaporean companies, big and small, have been drawn to the region by the blossoming tech industry in East Africa and by the booming population in West Africa, which offers the promise of a huge untapped market. The companies - from small and medium enterprises (SMEs) to large multinationals - all face similar concerns and obstacles while trying to succeed in Africa.

What are the main challenges before setting foot on the African continent or that a successful entrant to the African market has to overcome ?

1. The need to find and engage with trustworthy local partners is prevalent. For SMEs, local partners become essential as these firms do not extend their business throughout the whole value chain.
We are proposing some solutions to tackle this issue.

2. A business partner on the ground also helps the new entrant to better navigate local laws and deal with bureaucracy.

3. A local partner can also give a more realistic view of the market for the foreign company's products. The lack of a local resource may result in difficulties such as lack of market knowledge and increased time in doing business.

4. The process of searching for a good local business partner must include a thorough due diligence of its creditworthiness to avoid any potential pitfalls. Bureaucracy also scores high among the issues faced by Singapore companies in Africa.

With our African roots, our extensive African network and our knowledge of the terrain, TRUSTINEO is the ideal partner for doing business in Africa.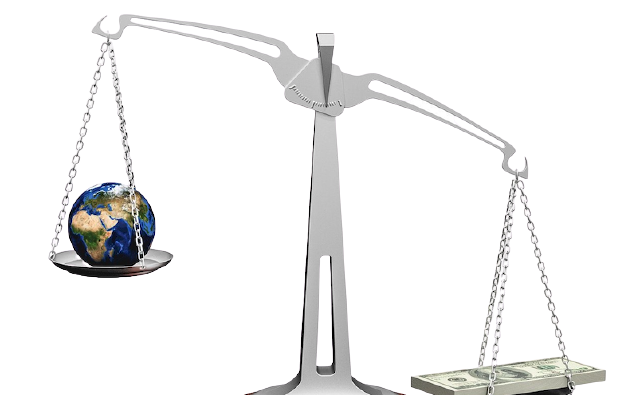 Our Commitment was born out of these challenges
With all these potential and business opportunities, neither the producers nor the consumers and SMEs are benefitting. Those making huge profits are the intermediary subsidiaries and middle men. While the producers are not receiving enough money to survive and enhance their quality of life, the consumers and small businesses have to pay a premium. This is where TRUSTINEO comes in.