Supplier of Agricultural Commodities
Our Agricultural Products are carefully selected by our experts and local partners meeting the highest international quality standards. We work directly with farmers, cooperatives, producers to sourced our products. Our strategy is to develop the local transformation and help the producers to generate more revenues. We are committed to bring transparency, trust and security in each transaction. We are dedicated to ethical and fair trade.We work closely with our partners to ensure that there is no child labour, forced labour or human trafficking in our entire supply chain.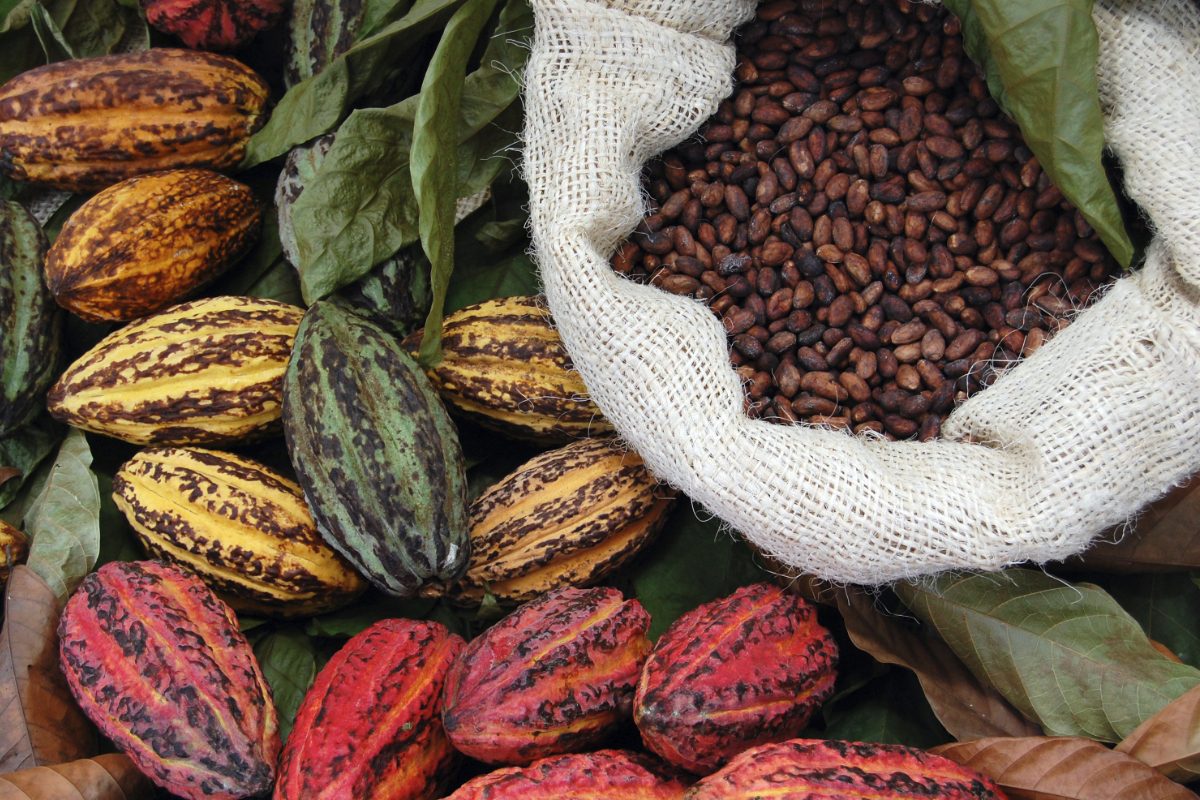 Spices & Ingredients And Fruits
We offer natural and value-added food products like coffee, cocoa, cashew, shea nut, shea nut butter, peanuts, peanuts oil, sesame, spices, dried vegetables, rice, sugar, palm oil and fruits to our customers around the globe.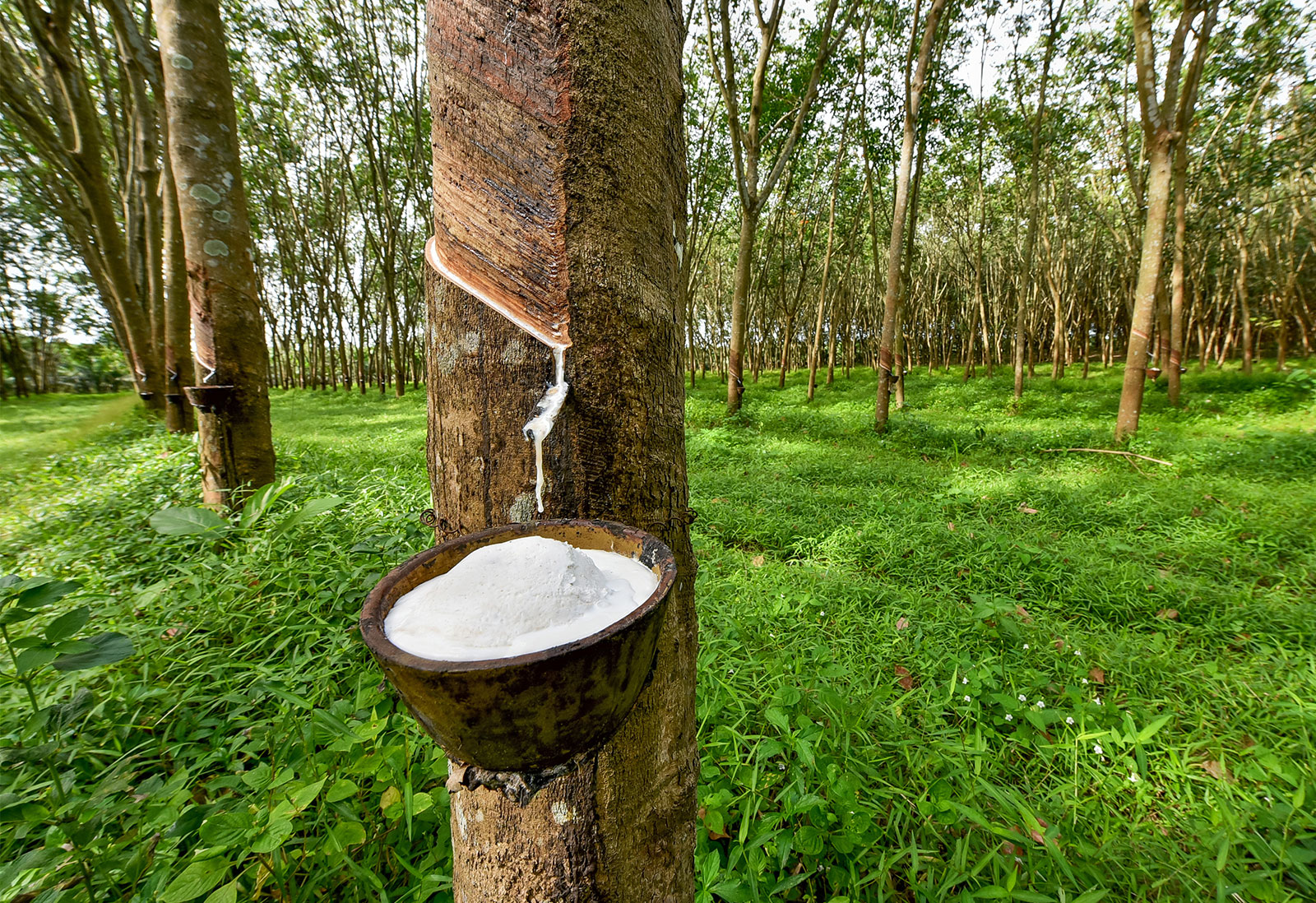 Rubber
Trustineo's Rubber business activity is well established in Côte d'Ivoire, the largest exporter of natural rubber in Africa. We are licensed to trade rubber cup lumps and processed rubber in Singapore and Côte d'Ivoire. We are also involved in the development of Rubber industry in Cote d'Ivoire. We are working with various stakeholders of the Rubber industry in Côte D'Ivoire: Industries, Cooperatives, Farmers, Rubber Exporters, organisations promoting rubber industry, government agencies and quality check companies.
We are licensed in Singapore and Côte d'Ivoire to import, export and transshipment of fish and meat products. We respect our environment and aim to continually ensure transparency in fisheries sector so that our clients enjoy good quality products. We work directly with fishermen and wholesalers.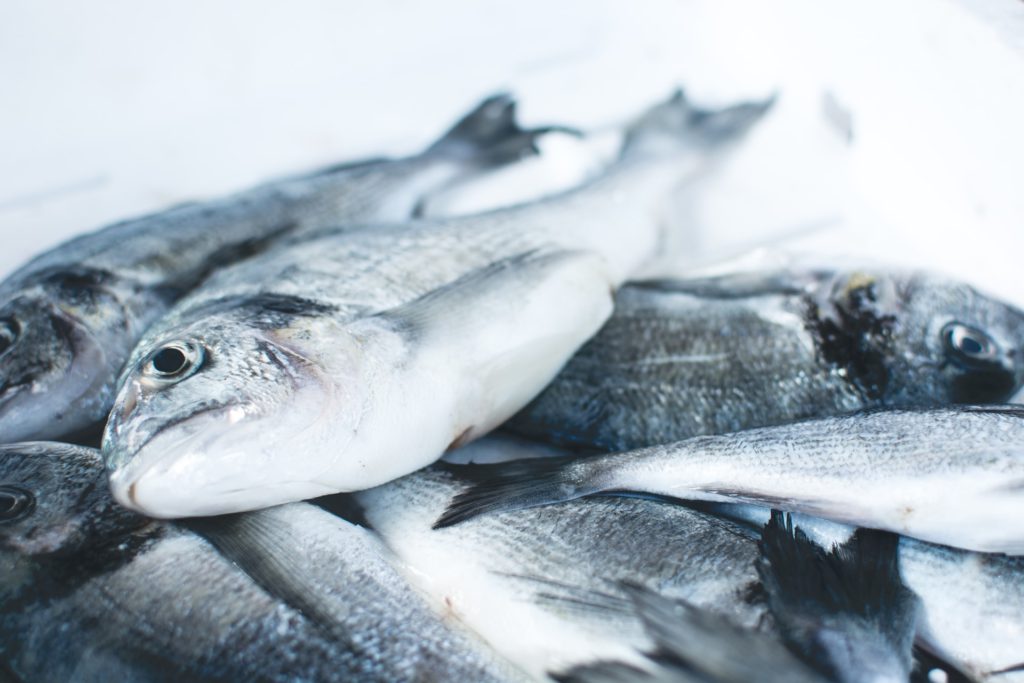 Fish & Seafoods Products
We offer a wide variety of fish and seafood products, both wild-caught and farm-raised. We offer rigorously selected and tasted products before we bring them to our customers. The main species that we deal with are Pelagic fish (Mackerel, Horse Mackerel, Herring), Tilapia, Tuna and Pangasius. We are able to source any type of fish, from the smallest Sprat to the largest Tuna. Currently, we trade largely in West Africa with countries like Senegal and Côte d'Ivoire and starting to focus in Singapore and Asia.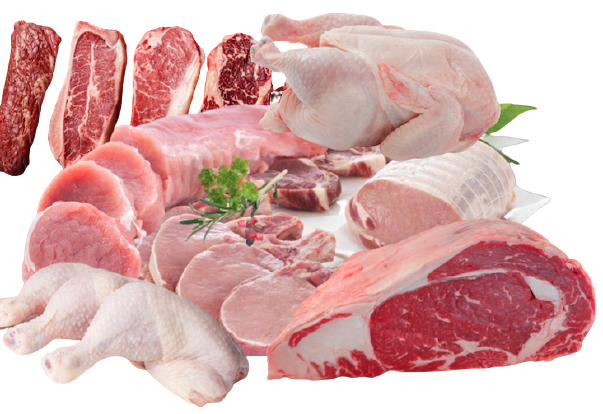 Meats , Poultry Products
We offer a wide range of meat products : frozen beef , veal , goat , mutton and pork products and a full range of high-quality frozen poultry cuts from chicken , hen , turkey, duck, including a wide range of offals. We source our meat and poultry products worldwide from production areas across Europe, USA, and South America, Africa and Asia . We ensure that our suppliers operate under HACCP rules, often enjoying BRC approval. We strictly control Halal certification on the majority of our meat products, as per requirements. Currently we trade mainly in West Africa with countries like Burkina Faso and Côte d'Ivoire and starting to focus in Singapore and Asia.