Intermediary & Business Advisory Service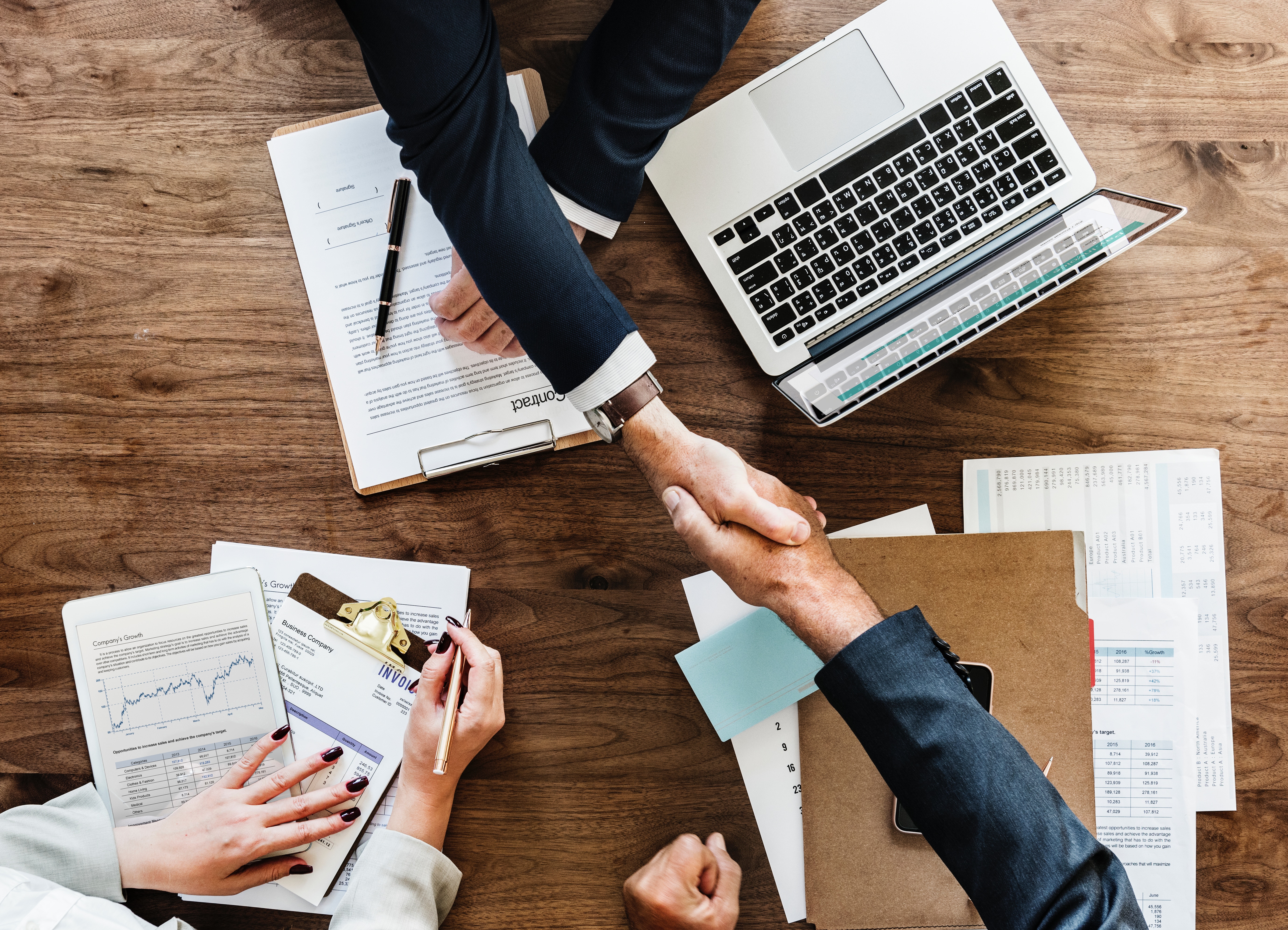 Intermediary and Business Connector
We serve as trusted agents or intermediaries in commercial negotiations or transactions in the Agricultural soft commodity markets between West Africa and South East Asia . Leveraging on our vast and extensive network in African governments, commodity trading sector as well our deep knowledge of African Markets, we help to connect our clients with trustworthy local partners relevant to their business.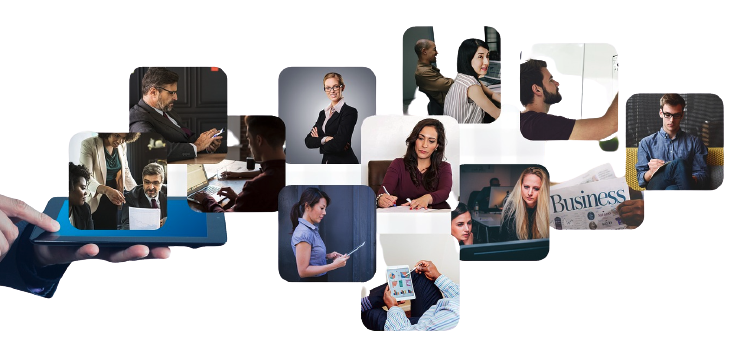 Advisory & Consulting
Advise and support Singaporean and South-East Asian companies to set up or trade in Africa (primarily Cote d'Ivoire, Burkina Faso and Togo) as well as Europe. Similarly, we help African companies and producers to enter into Singaporean, Asian and European markets.
Market Intelligence & Business Enabler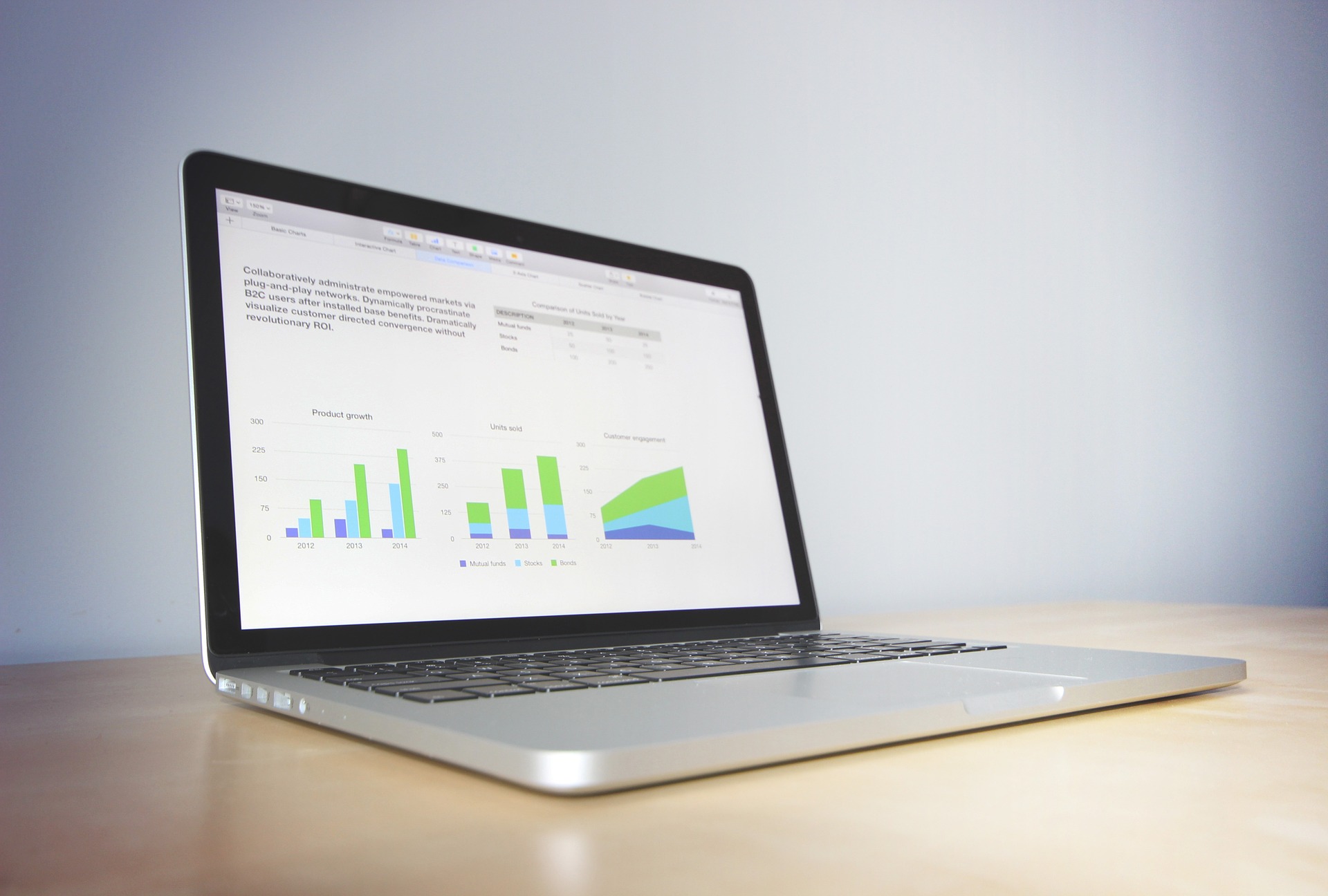 Market Intelligence
We understand that big decisions hinge on accurate market data. That's why we act as trustworthy partners for our clients by helping them to get a realistic view of the market. We help our partners / clients in their business development in Africa by offering them a market intelligence service. We provide market information, market analysis and high quality custom-made data collection with modern analytic techniques in order to help take fact-based decisions and penetrate African markets. We cover West African countries such as Côte d'Ivoire, Senegal, Togo, Benin, Burkina, Rwanda, Gabon , Republic of the Congo, Democratic Republic of The Congo and Equatorial Guinea.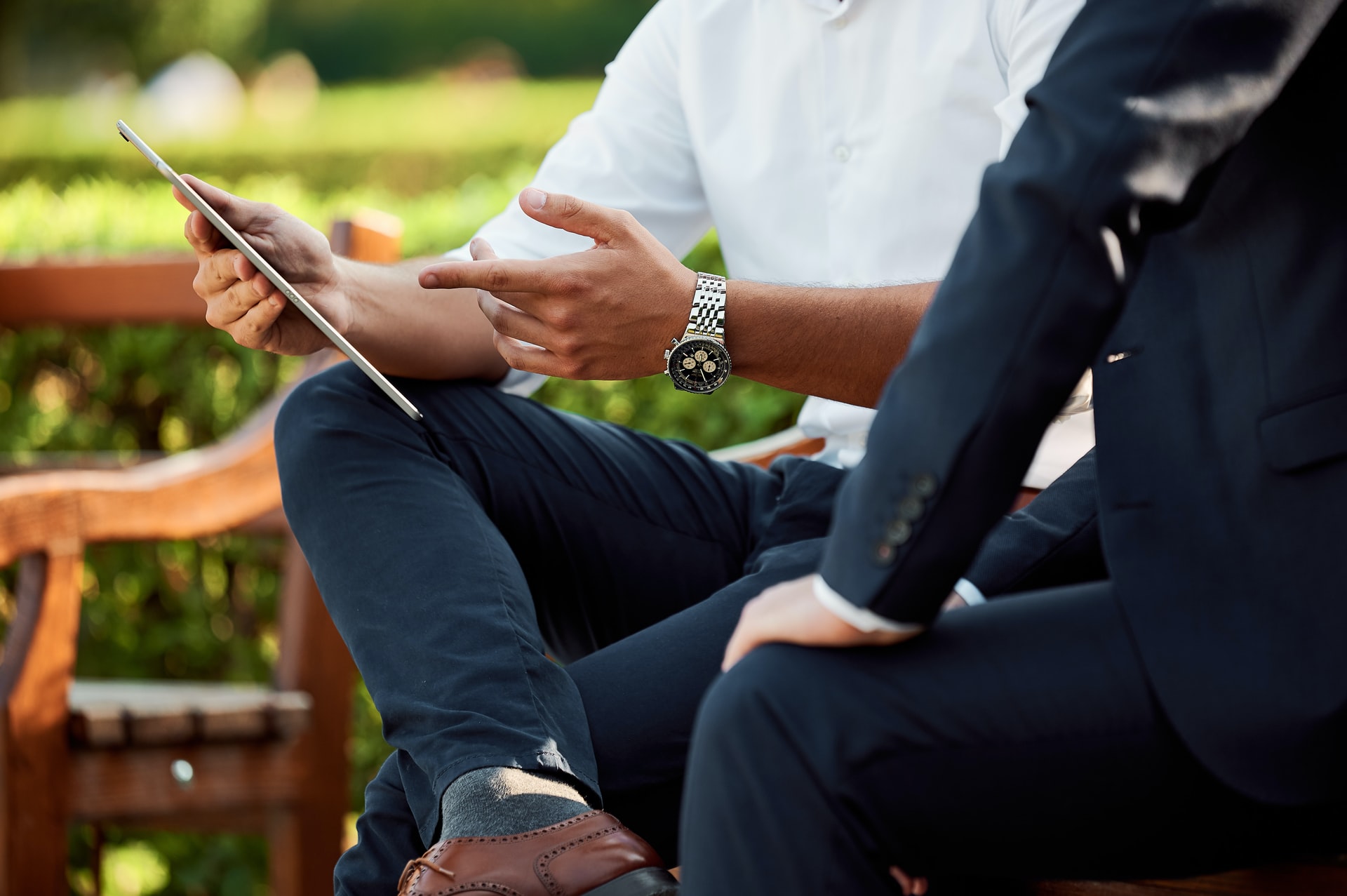 Business Enabler
Trustineo can provide its partners / clients with a full range of corporate secretary service ranging from helping company registrations to finding local competencies to support commercial operations. In Europe and Côte d'Ivoire, we can provide nominee director service.